VOK skrejriteņu Swapperis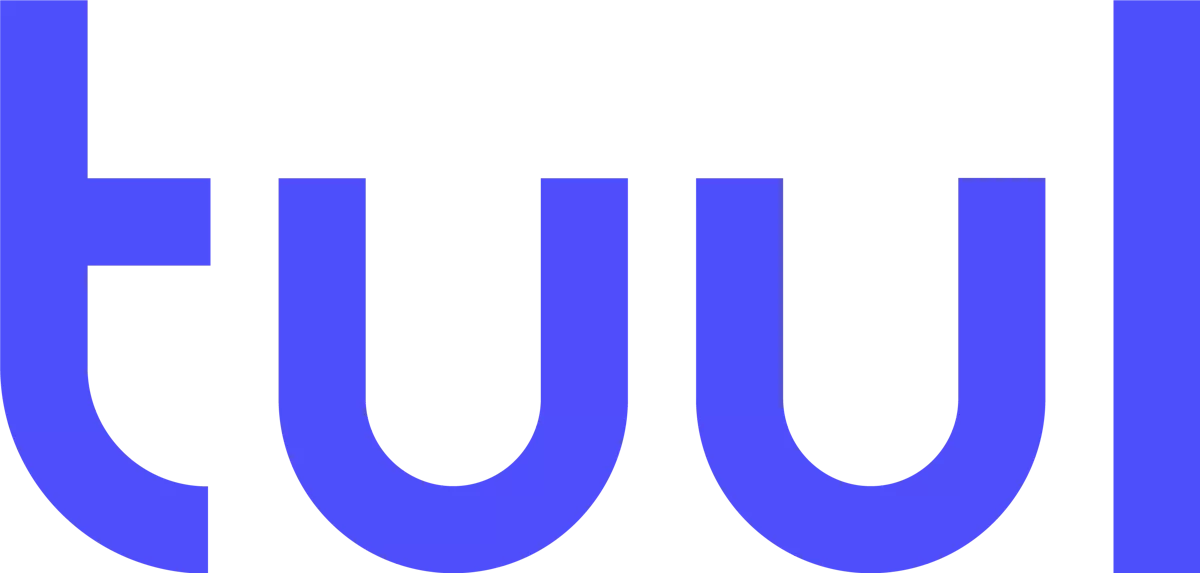 Par lomu uzņēmumā
Mēs meklējam elektro skrejriteņu "Swapperus", lai rūpētos par mūsu Tuul elektrisko skrejriteņu floti. Tu ikdienā būsi atbildīgs par mūsu skrejriteņu ikdienas apkalpošanu uz ielām, tostarp akumulatoru komplektu savākšanu un apmaiņu. Tavos pienākumos ietilps regulāra skrejriteņu stāvokļa pārbaude uz ielām un vienkāršas apkopes veikšana (riepu spiediena pārbaude, bremžu pārbaude, utt.). 
Tu strādātu pēc elastīga grafika maiņās, pa dienu no 10:00-16:00 vai 16:00-22:00
Tuul skrejritenis ir izturīgākais, ilgspējīgākais un drošākais elektro skrejritenis un vienīgais pasaulē, kurš ir attīstīts un ražots ārpus Ķīnas -> te pat kaimiņos Igaunijā!


Par Tevi
Šajā amatā Tev veiksies, ja esi foršs un atbildīgs jaunietis (16+ gadi) ar labām laika un maršruta plānošanas prasmes.

Mēs piedāvājam
Strādāt multikulturālā komandā un tehnoloģijām bagātā vidē, kurā mums ir spēcīga misijas apziņa, lai panāktu pārmaiņas. Mēs smagi strādājam, jo jūtam, ka mūsu pūlēm ir ietekme. Mēs esam cilvēki, kuriem patiesi rūp vide.
Ja Tu vēl joprojām neesi pārliecināts:
Darba samaksa - 6.00 EUR / stundā (bruto). Jāreģistrējās kā pašnodarbinātajam (ja vecums no 16-18 gadiem, reģistrējoties VIDā nepieciešama vecāku rakstiska piekrišana)

Tev būs iespēja strādāt 4 dienas nedēļā elastīgu darba laiku maiņās (pa dienu no 10:00-16:00 vai 16:00-22:00).

Iespēju savā brīvajā laikā Tuul elektriskos skrejriteņus izmantot ar 50% atlaidi.

Darbu svaigā gaisā Rīgas centrā! Pat jumtiņš būs, kas pasargās no saules un lietus.

Izklausās interesanti? Vai esi gatavs nodrošināt bezizmešu pārvietošanos pilsētā un tādējādi padarot Rīgu un pasauli labāku? Ja tas Tevi interesē, tad negaidi rītdienu.
Piesakies jau šodien, jo mēs slēgsim vakanci, līdz ko būsim atraduši meklētos kolēģus.
Team

Tuul

Locations

Riga

Hourly salary

6 EUR

Employment type

Contract
Nobody has done what we do before. We are distrupting an industry. We are looking for learners who want to challenge themselves and constantly evolve. We trust our people, we guide and help but never say how. One always has to find the way on its own. In COMODULE you are the star and it is up to you to make it happen.


We are all different.
We are driven by success.
We will make it happen.
VOK skrejriteņu Swapperis
Loading application form
Already working at Comodule?
Let's recruit together and find your next colleague.