Elektro skrejriteņu Tehniķis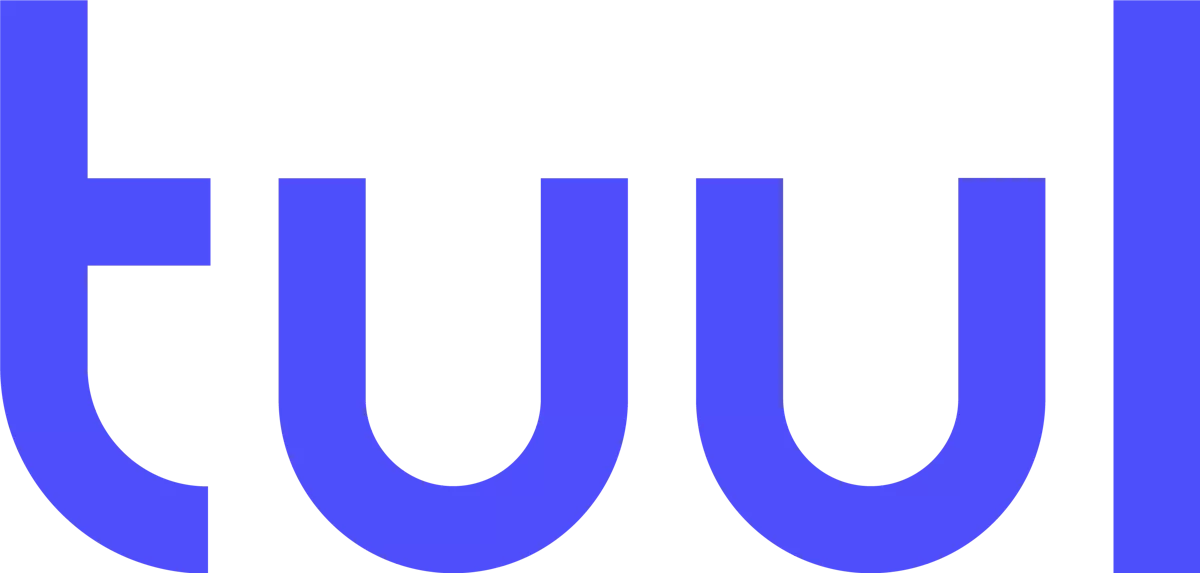 Par lomu uzņēmumā
Mēs meklējam gudru un atjautīgu elektromehāniķu-tehniķi, lai nodrošinātu prasmīgu un efektīvu tehnisko atbalstu, lai Tuul klienti būtu apmierināti un laimīgi. Kā mehāniķis Tu remontēsi un apkopsi mūsu pašu ražotos elektro-skrejriteņus. Tu būsi atbildīgs par mūsu darbnīcas tīrību un kārtību. Mūsu kopīgais mērķis ir panākt, ka visi skrejriteņi ir uz ielām, nevis darbnīcā. Turklāt Tu nodrošināsi, ka skrejriteņi būs tīri un reprezentabli.
Tuul skrejritenis ir izturīgākais, ilgspējīgākais un drošākais elektro skrejritenis un vienīgais pasaulē, kurš ir attīstīts un ražots ārpus Ķīnas -> te pat kaimiņos Igaunijā!


Par Tevi
Šajā amatā Tev veiksies, ja esi labi organizēts un "ķerts" uz tehniskām niancēm. Tev vajadzētu būt praktiskai attieksmei, vienlaikus izvirzot drošību par galveno prioritāti. Lai būtu veiksmīgs šajā amatā, Tev ir vēlam pieredze elektro-skrejriteņu/-velosipēdu vai motociklu remontā un apkopē. Tev ir jābūt derīgai autovadītāja apliecībai (B kategorija). Ja Tev ir arī pozitīva attieksme un humora izjūta, Tu forši iekļausies komandā!


Mēs piedāvājam
Pilnas slodzes darbu multikulturālā komandā un tehnoloģijām bagātā vidē, kurā mums ir spēcīga misijas apziņa, lai panāktu pārmaiņas. Mēs smagi strādājam, jo jūtam, ka mūsu pūlēm ir ietekme. Mēs esam cilvēki, kuriem patiesi rūp vide.
Ja Tu vēl joprojām neesi pārliecināts, te būs papildus fīčas:
Darba samaksa pārbaudes laikā 1150.00 EUR / mēnesī, pēc pārbaudes laika no 1280.00 EUR/ mēnesī (bruto)

Pilna laika darba diena darba dienās.

Iespēju savā brīvajā laikā Tuul elektriskos skrejriteņus izmantot bez maksas.

Jautri, regulāri komandas pasākumi

Iespējams, labākos kolēģus visā Rīgā
Izklausās interesanti? Vai esi gatavs nodrošināt zaļāku pārvietošanos pilsētā un tādējādi padarot Rīgu un pasauli labāku? Ja tas Tevi interesē, tad negaidi rītdienu.
Piesakies jau šodien!
Team

Tuul

Locations

Riga

Monthly salary

1280 EUR

Employment type

Full-time
Nobody has done what we do before. We are distrupting an industry. We are looking for learners who want to challenge themselves and constantly evolve. We trust our people, we guide and help but never say how. One always has to find the way on its own. In COMODULE you are the star and it is up to you to make it happen.


We are all different.
We are driven by success.
We will make it happen.
Elektro skrejriteņu Tehniķis
Loading application form
Already working at Comodule?
Let's recruit together and find your next colleague.